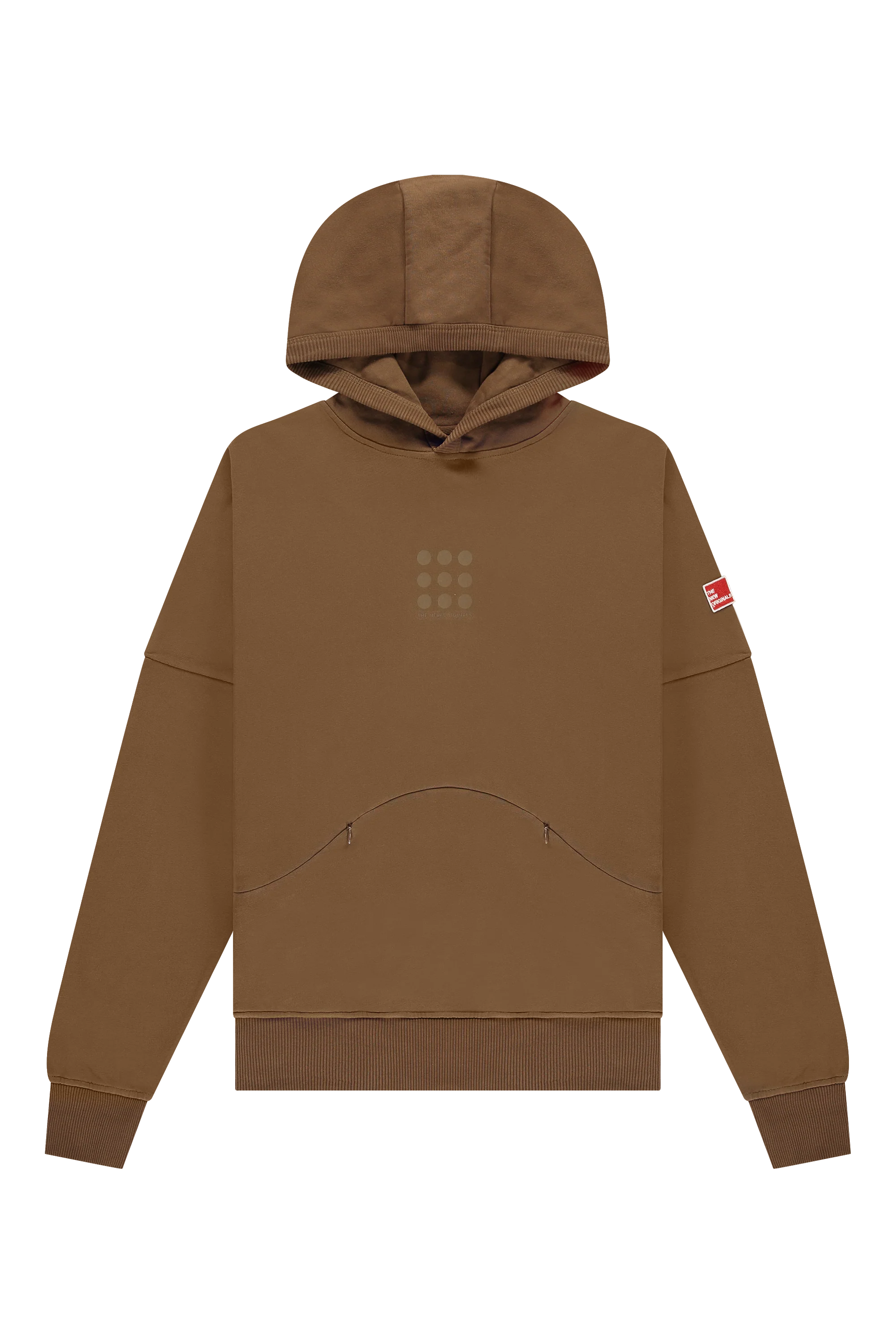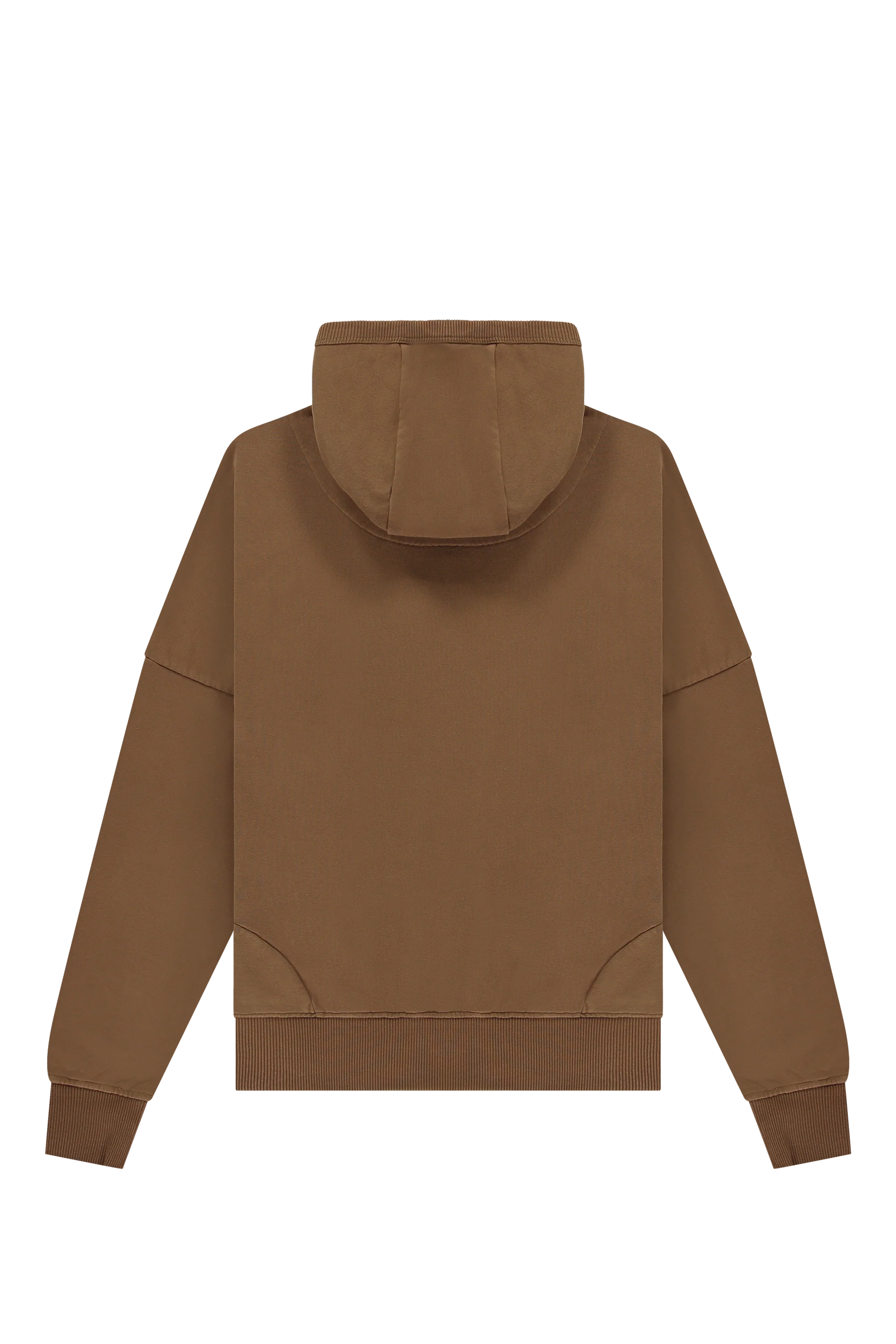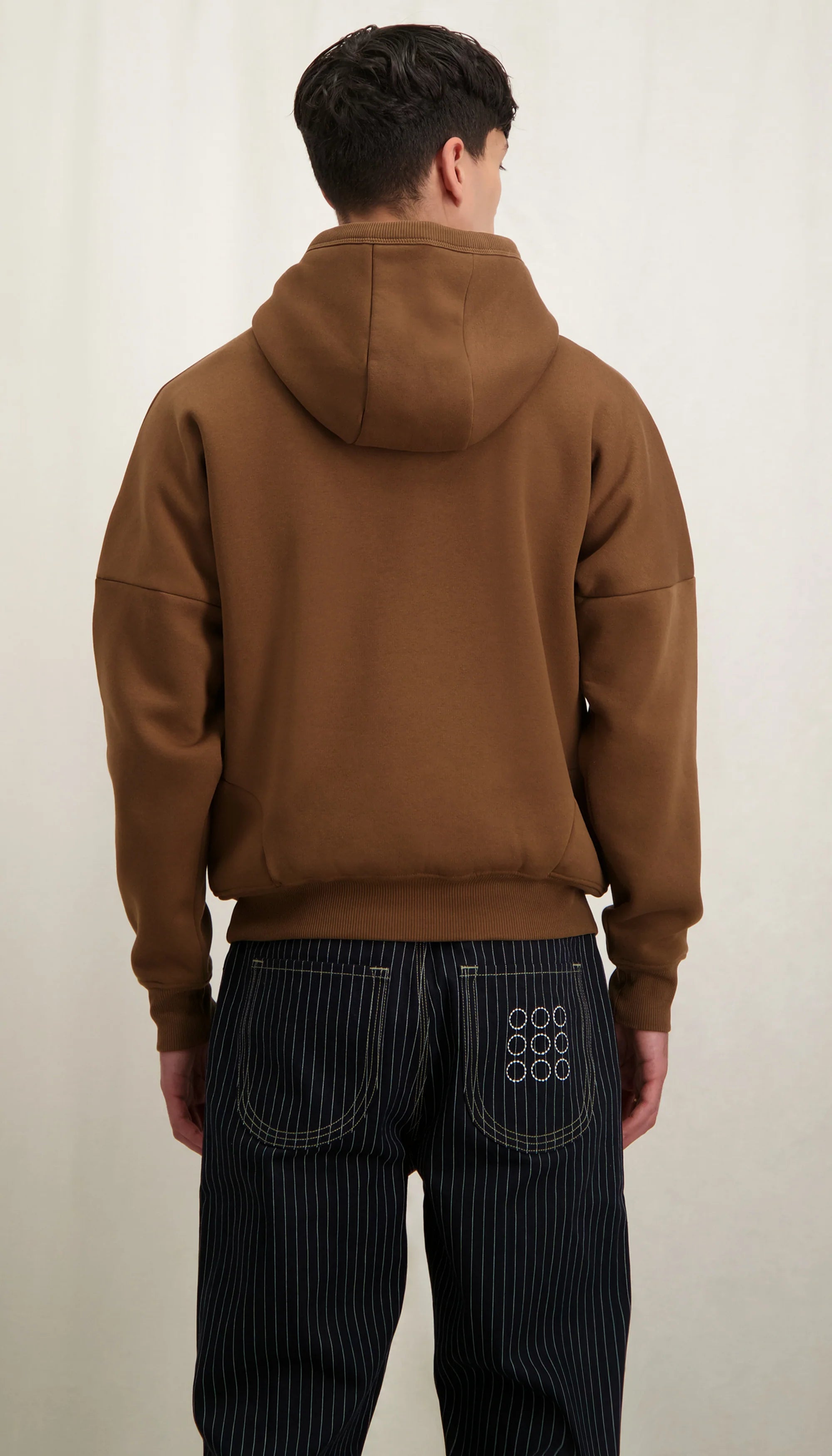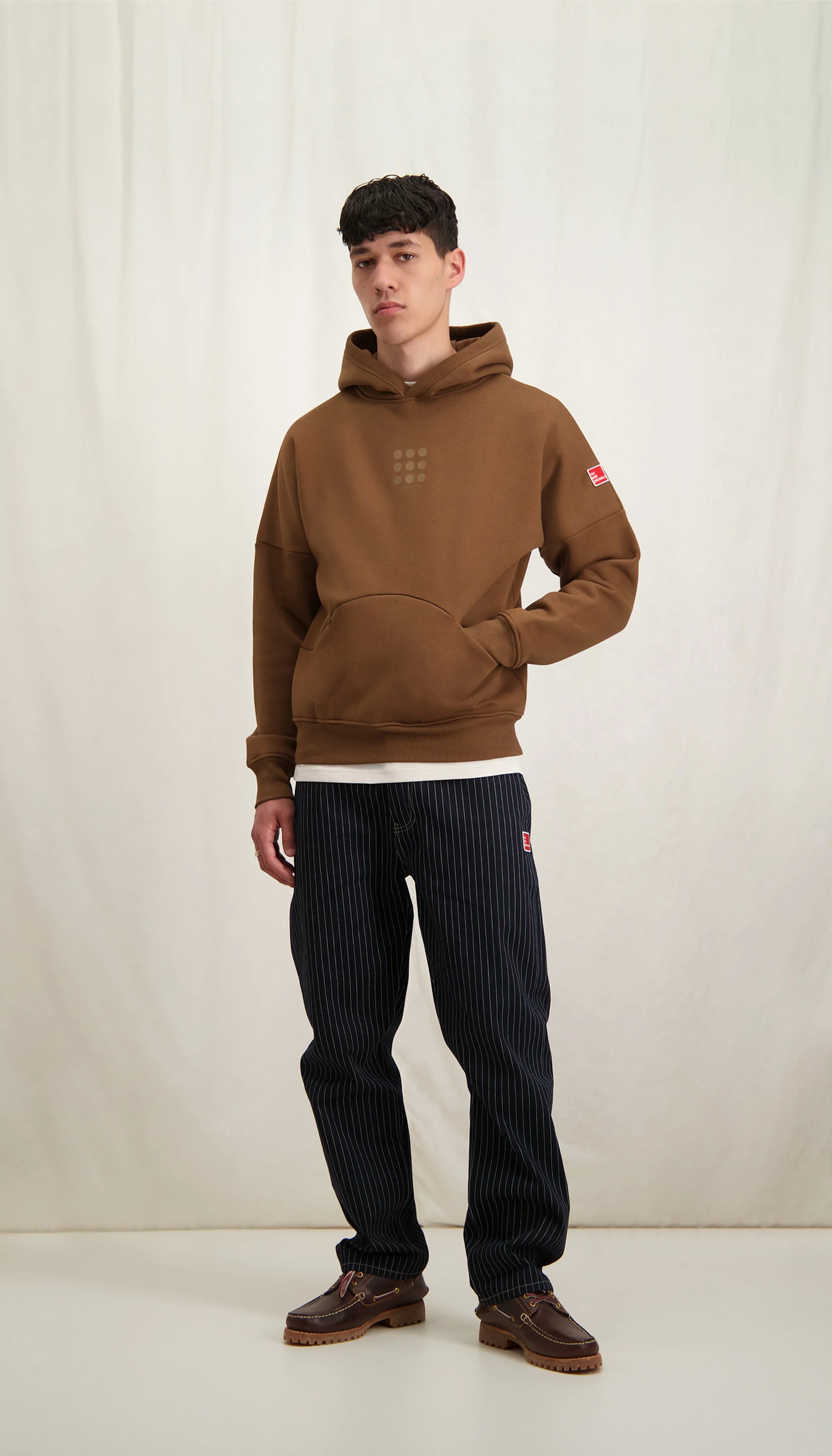 Cloud 9 Hoodie Coffee Liqueur
Introducing the Coffee Liqueur Cloud 9 Hoodie. It incorporates 9-Dots branding on the front and a TNO red patch on the shoulder sleeve. The hoodie also highlights curved paneling on the torso and concealed zip pockets along the seam. This hoodie is equipped with ribbed cuffs on the sleeves, waist and hood.
70% cotton, 30% fleece
Part of the FW23 collection
"The New Originals" proudly presents their new campaign: Scout Camp. This campaign is an ode to the art of everyday survival and the joy of building a tight-knit community. In a world shaped recently by indoor living, we seek inspiration from the outdoors and the beauty of thriving outside. 
Spain
Cost: 5 euros (VAT included)
Delivery time: 48 hours
Europe
Cost: 10 euros (VAT included)
Delivery time: 5-7 working days
Rest of the world
Cost: 30 euros (VAT included)
Delivery time: 10 working days