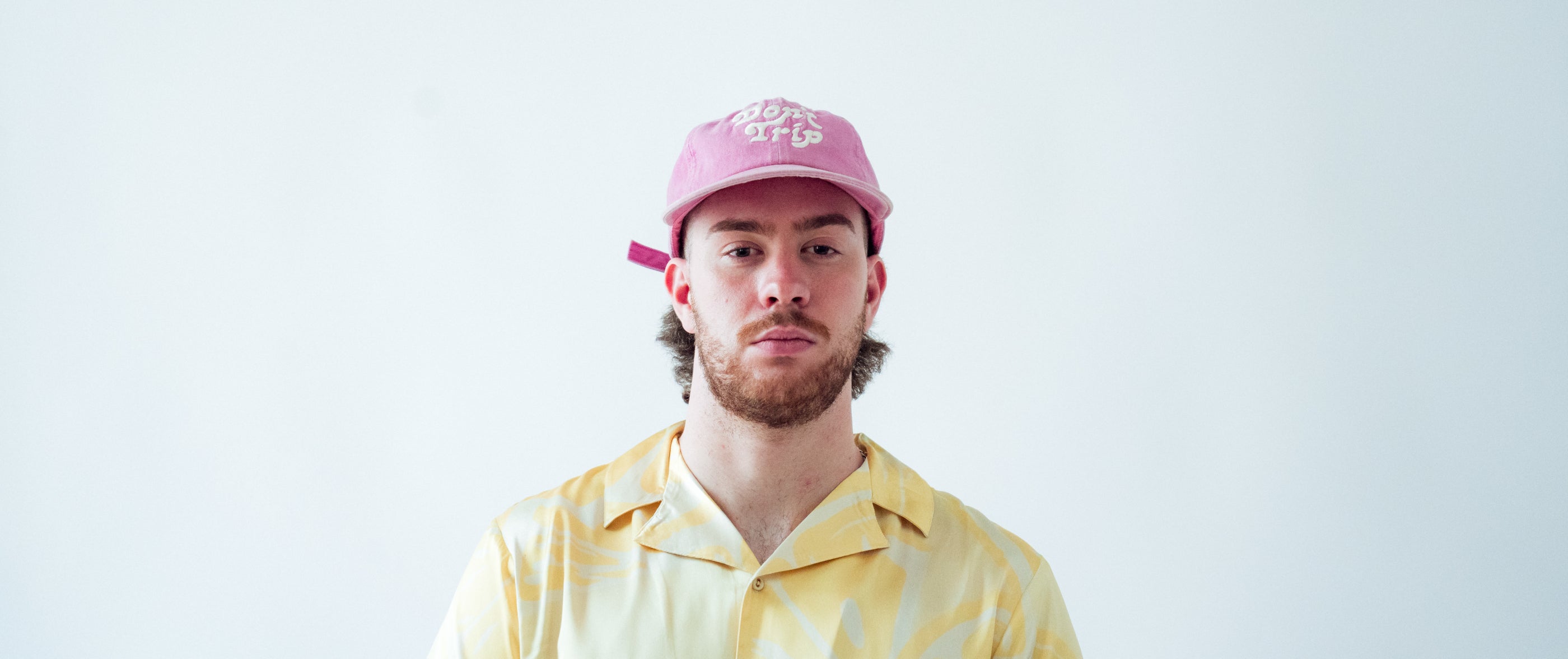 Our customers' satisfaction is our number one priority.
The right of withdrawal allows the customer to return the product with full reimbursement of the payment paid within 14 calendar days of receipt without justification and free of charge.
Read our full returns policy here.
Products under warranty should be handled with care.
If the products arrive with visible defects, please take photos of them and send them our way.
We will reach back out to clear up all the details.
All direct payment gateways on our website adhere to universal secure payments standards.
Delivery time and cost will vary depending on the shipping address selected during the order and payment process.
Find out more about delivery times here.
Products are stocked up on a regular basis.
If a product you want is out of stock, please feel free to shoot us a message with the product you are looking for in the subject line.
We will send you a notifications when they are back in stock!